Milestones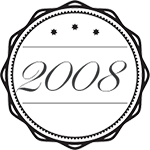 In 2008, Major Cellar opened its flagship store in Tsim Sha Tsui to be the premium wine showcase for Hong Kong.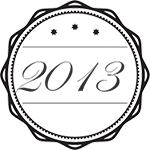 In 2013, Major Cellar commenced close collaboration with Major Watch Company Limited (a related firm co-founded by mutually controlling shareholder and Chairman – to merchandise luxury watches and clocks in Hong Kong and the rest of Asia).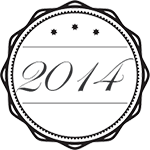 In 2014 the firm was listed on the Hong Kong Stock Exchange GEM (Growth Enterprise Market) Board (Stock Code: 8209).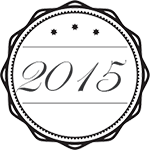 In 2015, the group was floated as Major Holdings on the HKSE main board (Stock Code: 1389), with Major Cellar continuing as the organization's primary wine retail and wholesale arm.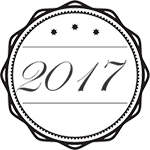 In 2017, a two-level store incorporating a ground floor with a basement was opened in Central, Hong Kong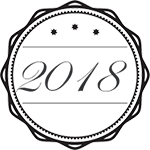 In 2018, Major Holdings acquired Wine Cave, a business with secured, air-conditioned wine storage facilities in Kwai Chung (Hong Kong) which supports its web-based registered users to store, buy and sell wine peer-to-peer.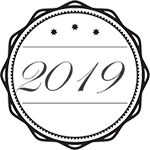 In February 2019 , Major Cellar will open its first mall retail outlet in the MOKO mall in Hong Kong's Mongkok.