ABOUT US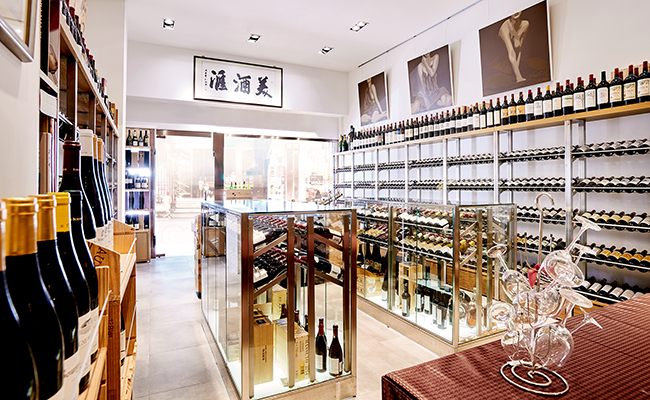 Our Vision is of an authoritative and globally connected Hong Kong group of companies with the savior faire to satiate the most passionate lovers of the world's premium rarities.
Our Mission is to perfect and strengthen our one-stop service to valued clients through our team of experts in the connoisseurship of premium products and the most refined of experiences.
OUR BUSINESS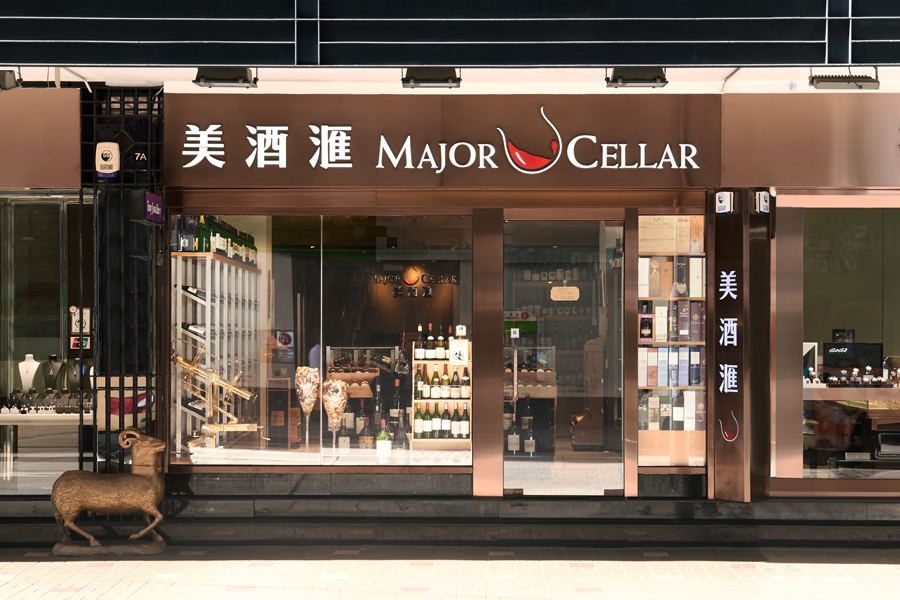 MAJOR CELLAR COMPANY LIMITED
In 2008, Major Cellar came into being to unite the refined global community of fines wine and spirit aficionados with Hong Kong's burgeoning legions of cosmopolitan oenophiles. In that year, the firm's flagship store was opened in Hong Kong's foremost waterfront retail hub of Tsim Sha Tsui with another, in 2017, across the dazzling fragrant harbour in Central, the city's humming financial core.
THE WINE CAVE COMPANY LIMITED
Wine Cave is a wine trading platform that integrates the logistics for the buying, selling, consigning, internal transferring and professional storing of wine by its online members. Its unique business value encompasses Major Cellar's unrivaled direct wholesale entre into the offerings of major French vendors and other preeminent wineries and distillers worldwide, tailored to purchases and consignment by oenophiles.